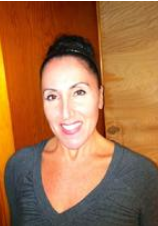 Leah Russack-Baker, Ed.D, LADC
Leah has practiced as a clinical therapist in the areas of substance abuse and behavioral health for over 25 years. She works with adults and families specializing in substance abuse, co-occurring mental health and addiction, trauma and gender specific treatment for both men and women. She has expertise in treating caregivers, first responders and health care providers as she has a certification as a CCFP, Certified Compassion Fatigue Professional. Having been raised in a military family and had several family members in

different

branches of the military, working with active and retired military and their family members, are also a strength. Leah is a member of the IATP, International Association of Trauma Professionals and has her certification as a Clinical Trauma Professional. Her approach is strength-based and client-centered helping clients achieve healthy life balance to realize their potential and improve the quality of their lives. Leah maintains her own personal life balance as a Black Belt in Muay Tai and through continuous learning and serving others.
Leah received a BA in Psychology from University of Connecticut, MA in Community Psychology from the University of New Haven, and Ed.D. in Clinical Services from Nova Southeastern University. She is a licensed Alcohol and Drug Counselor and has extensive treatment experience in hospital, school and community settings in Connecticut. In addition to Leah's clinical work she is a wellness and resiliency trainer in the community.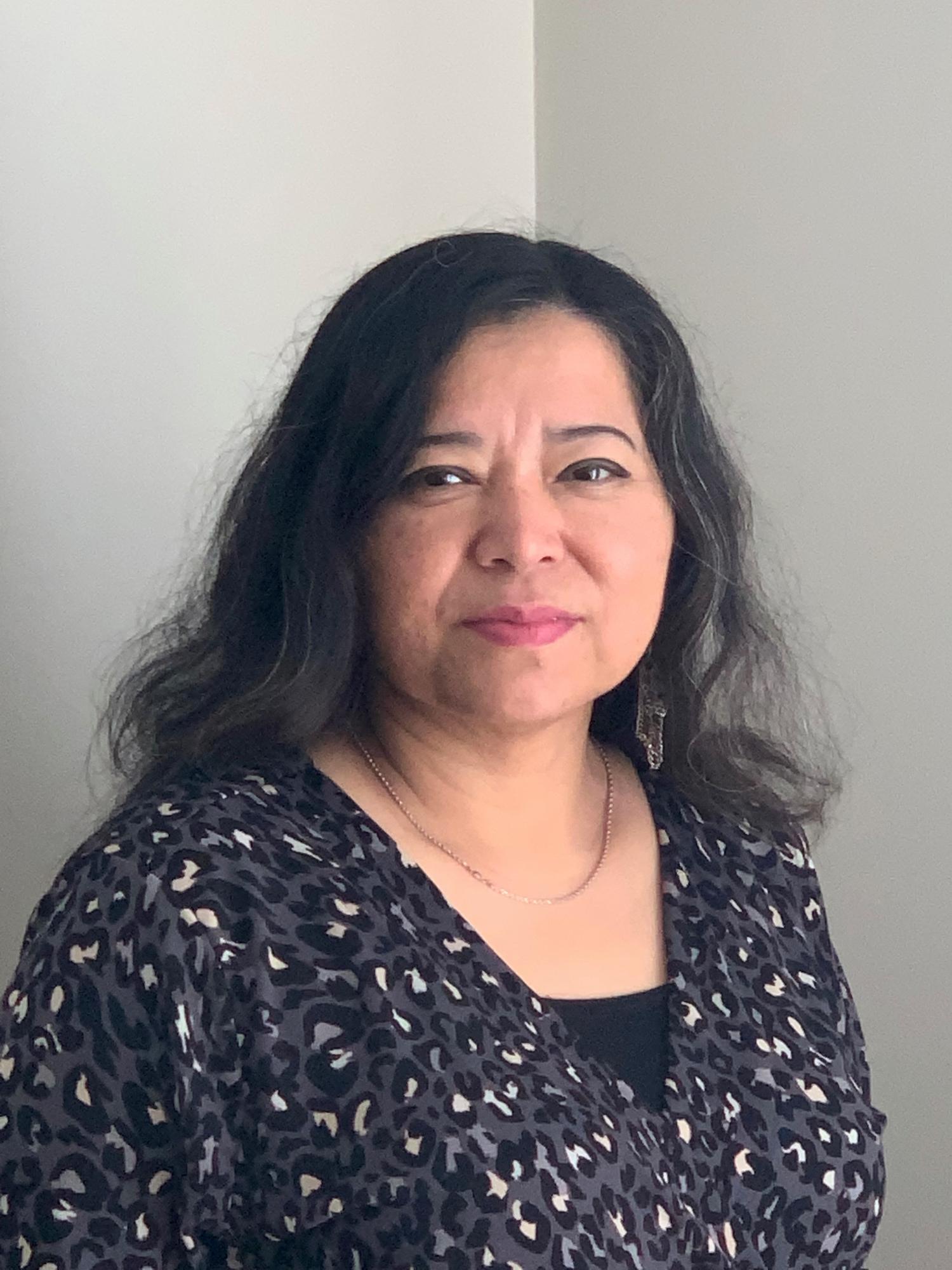 Tony Augustine, MA, M.Ed., LADC, Practice Director
Tony is a licensed addictions counselor with an extensive background treating persons suffering from
problems with alcohol, drugs and other addictions. He draws on a breadth of experience and
employs a uniquely individualized, person-centered approach to counseling and psychotherapy. Tony holds Professional Competency status in the treatment of Co-occurring Disorders from the Connecticut Certification Board. He has advanced training in Motivational Interviewing, Cognitive Behavioral Therapy and Spirituality as they relate to addictions counseling. He has received his certification as a Clinical Trauma Professional.
Tony earned a Masters degree in Psychology from Cambridge College, a second Masters degree in Theology and Pastoral Counseling from St. Bonaventure University and the Washington Theological Union, and a Bachelors degree in Education from the Catholic University of America. He worked previously as senior case manager and counselor for the Vietnam Veterans of America in conjunction with the Veterans Administration in New Haven. He practiced on two multi-disciplinary treatment teams for the State of Connecticut at the Southeastern Mental Health Authority in

Norwich.
Trip Hartigan, LPC, NCC
"Let's work on this together..."
Trip is a licensed professional counselor with more than fifteen years of experience working collaboratively with clients to provide mental health treatment for depression, anxiety, trauma, grief and loss, addiction, anger, and life transition issues. Trip utilizes an integrative mix of evidence-based therapeutic techniques to best meet the needs of each client. These therapeutic orientations include cognitive-behavioral and psychodynamic frameworks as well as dialectical behavior therapy and mindfulness-based techniques. He especially enjoys working with those who are new to therapy; it can take great strength to make that initial call. When you take that first step, you'll be met with a warm, supportive partner who understands that the therapeutic relationship is essential to facilitating meaningful self-discovery. "Let's work on this together".
Prior to becoming a therapist, Trip practiced law in Connecticut and New York and has been proud to continue to serve the legal community as one of the mental health referral sources for Lawyers Concerned for Lawyers - Connecticut. Through this program Trip has been able to provide counseling help and substance treatment to numerous Connecticut attorneys and law students.
Trip received his Masters of Arts in Counseling from Fairfield University and has an undergraduate degree from Holy Cross and a law degree from Fordham. He has been an active member of the Connecticut Counseling Association since 2004, serving as CCA's president in 2017-2018. He continues to serve CCA as the Chair of the Ethics Committee and as a member of the Public Policy & Legislative Committee. He is a frequent presenter on the subject of counseling ethics. Trip lives with his family on the Connecticut shore and when he's not seeing clients you can find him kayaking on the Long Island Sound or hiking in the Oswegatchie Hills.
Judith Ulrich, LMFT
Judith is a licensed Marriage and Family Therapist she has practiced as a psychotherapist for children as well as adults for over thirty years. Her goal is to help clients discover and enhance their personal strengths and resources, heal old hurts and build more satisfying relationships. She has special expertise with complicated issues of parenting, attention deficit disorder and divorce.
Judith earned her BA from Cornell University, and a MA in counseling from Stanford University. She received a Certificate of Advanced Study in School Psychology from New York University as
well as an Externship in Family Therapy at the Westchester Institute of Family Therapy, she was supervised by leaders in the field of family therapy. She brings to her private practice a unique dedication in helping individuals, couples and families overcome the challenges of their lives in ways that enrich their personal and family relationships.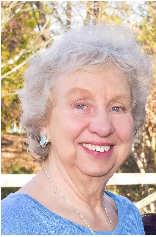 Mary Jane King, LCSW
Mary Jane is a licensed Clinical Social Worker. She was awarded her undergraduate degree from the University of Massachussets; her graduate degree was earned at Simmons College. In addition to her cinical degrees, Mary Jane completed post-graduate training in Dialectical Behavior Therapy (DBT) and Eye Movement Desenisitization Reprocessing (EMDR). She has expansive experience working in several venues with diverse clients. For the past seventeen years Mary Jane has worked for the State of Connecticut at the Southeastern Mental Health Authority (SMHA) in Norwich where she served on an intensive outpatient treatment team as a therapist and case manager. In her current assignment for the State she works with a younger population, ages eighteen through twenty five, helping them develop into healthy, independent adults. During the past ten years, in addition to working at SMHA, she has been in private practice treating a wide range of mental health disorders, addiction issues and adjustment challenges. Mary Jane effectively combines skill based and person centered therapies that enable her clients achieve healthy, self-confident lives and fulfilling relationships.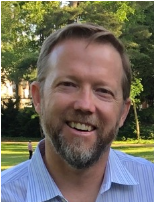 Fanny Aguilar, LCSW
Fanny is a Licensed Clinical Social Worker with a remarkable depth and range of experience in

her treatment of mental health issues. Fanny is a certified hypnotist. She is bilingual in Spanish
and English and welcomes clients from all cultures. Fanny currently works for the State of
Connecticut as a full
time Crisis Interventionist and

Assessment

Clinician at the Southeastern
Mental Health Authority in Norwich, CT. Historically she was an effective Case Manager at the
same agency as an integral member of a multi-disciplinary, intensive, outpatient team. As a Case Manager Fanny addressed the full range of mental health and addiction disorders. She has also
worked as a Psychiatric Emergency Services Clinician at a Windham hospital.
In addition, Fanny practiced privately in Franklin, CT. Her hours of availability at Saybrook Counseling Center are on weekends and mornings. Her area of treatment specialty is
Couples Counseling but treats individuals as well.
Fanny received her Bachelor of Social Work from University of San Martin De Porres, Lima Peru. Her Master in Social Work is from Springfield College, MA, 2010. She completed clinical studies
in EMDR with the

Bodymind

Institute, Danbury, CT. F

anny holds certification status as a
Medical Interpreter from the Department of Mental Health and Addiction Services.